Published: Thursday, August 19, 2021 04:20 PM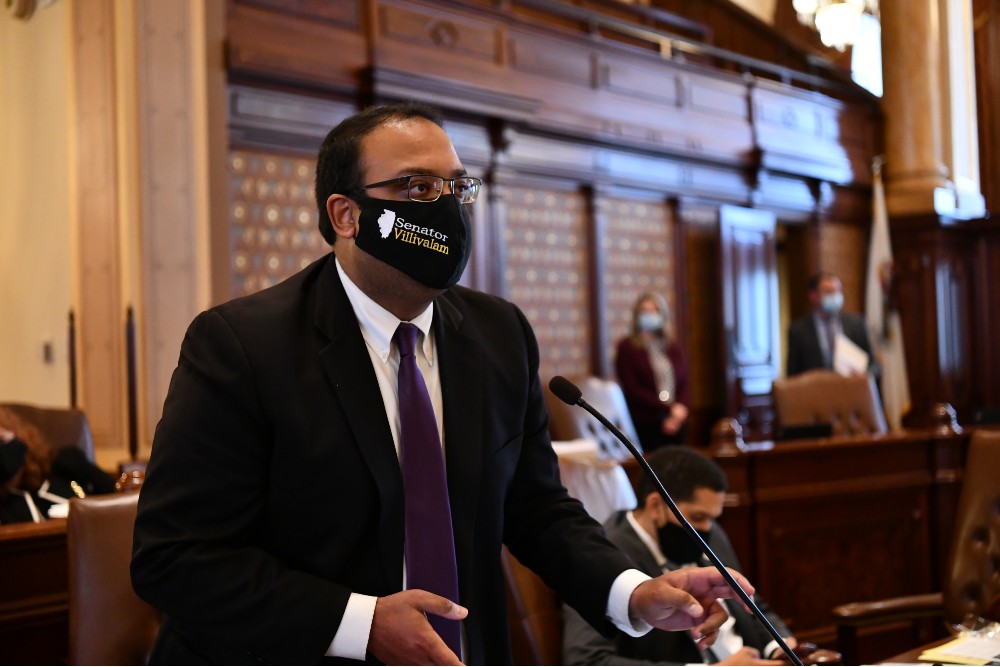 CHICAGO – To help grow new industries and set a standard for dignified working conditions, State Senator Ram Villivalam's (D-Chicago) Future of Work Act was signed into law today.
"Our economy is changing rapidly to adapt to new industries and technology," Villivalam said. "The Future of Work Act will continue to make Illinois a leader in building an equitable future for working families by establishing dignified standards of work, all while ensuring that existing and emerging industries continue to grow."
The Future of Work Act establishes the Future of Work Task Force to comprehensively assess new and emerging technologies that have the potential to impact employment and wages, develop a baseline of job standards and working conditions, facilitate workforce development, and research best practices on how to deploy technology to benefit working people.
The task force will consist of eight bipartisan members of the General Assembly, seven members appointed by the governor, the Superintendent of the State Board of Education, the Director of the Illinois Community College Board, and the Directors of the Illinois Departments of Labor, Commerce and Economic Opportunity, and Employment Security.
"The future of work is now, and working people across Illinois are counting on us to create an economy that works for everyone," Villivalam said.
The legislation is effective immediately, and the Future of Work Task Force will issue its final report by May 1, 2022.
Category: Press Releases