Published: Monday, January 23, 2023 12:23 PM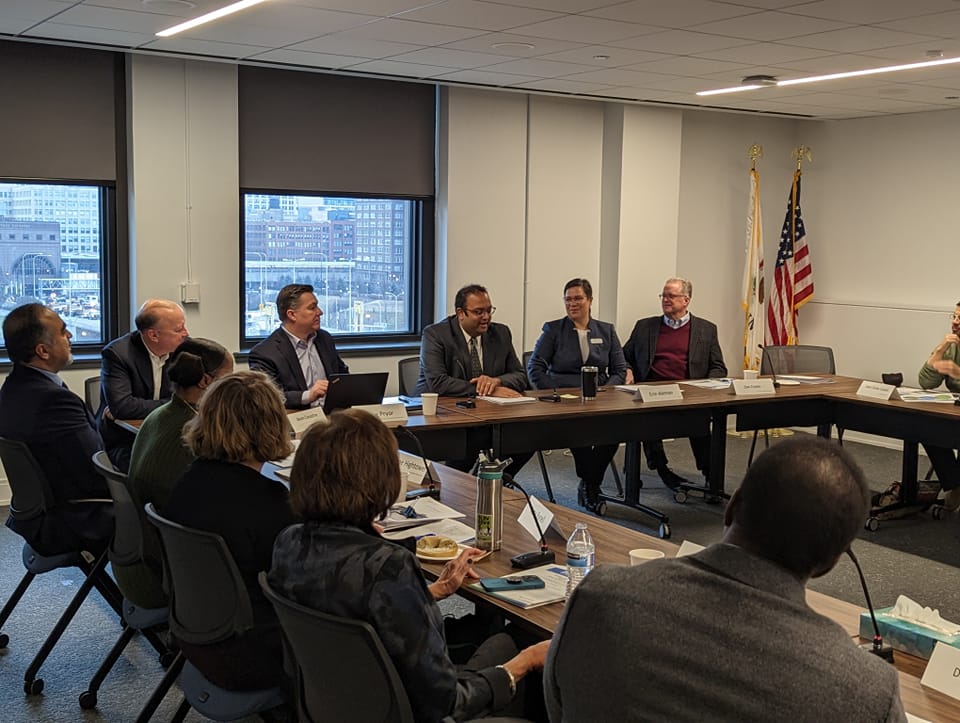 The development of a plan for a stronger and more financially secure transit system for Chicagoland is now underway.
The outcome will be a set of state legislative recommendations that ensure the long-term financial viability of a comprehensive and coordinated regional public transportation system, as required by state law enacted last year.
With a fiscal cliff facing the region's transit providers, the Illinois General Assembly and Governor J.B. Pritzker approved Public Act 102-1028. The law requires the Chicago Metropolitan Agency for Planning (CMAP), in collaboration with stakeholders, to submit a report that considers transit system funding, governance, coordinated regional service, and other factors. The Plan of Action for Regional Transit, or PART, report is due to the legislature by January 1, 2024.
Illinois Senator Ram Villivalam (District 8) and Representative Eva-Dina Delgado (District 3) sponsored the legislation.
"Illinois has the opportunity to build a more equitable and accessible future for transit. A reliable public transit network means better access to jobs and essential services for working families," said Sen. Ram Villivalam. "I am proud to have passed legislation that brings our partners in the industry together for a coordinated effort in addressing the challenges we face. With their recommendations, we will lay the foundation for a more robust and inclusive regional transit network that serves our neighbors in every community."
Category: Press Releases