Published: Friday, March 17, 2023 03:25 PM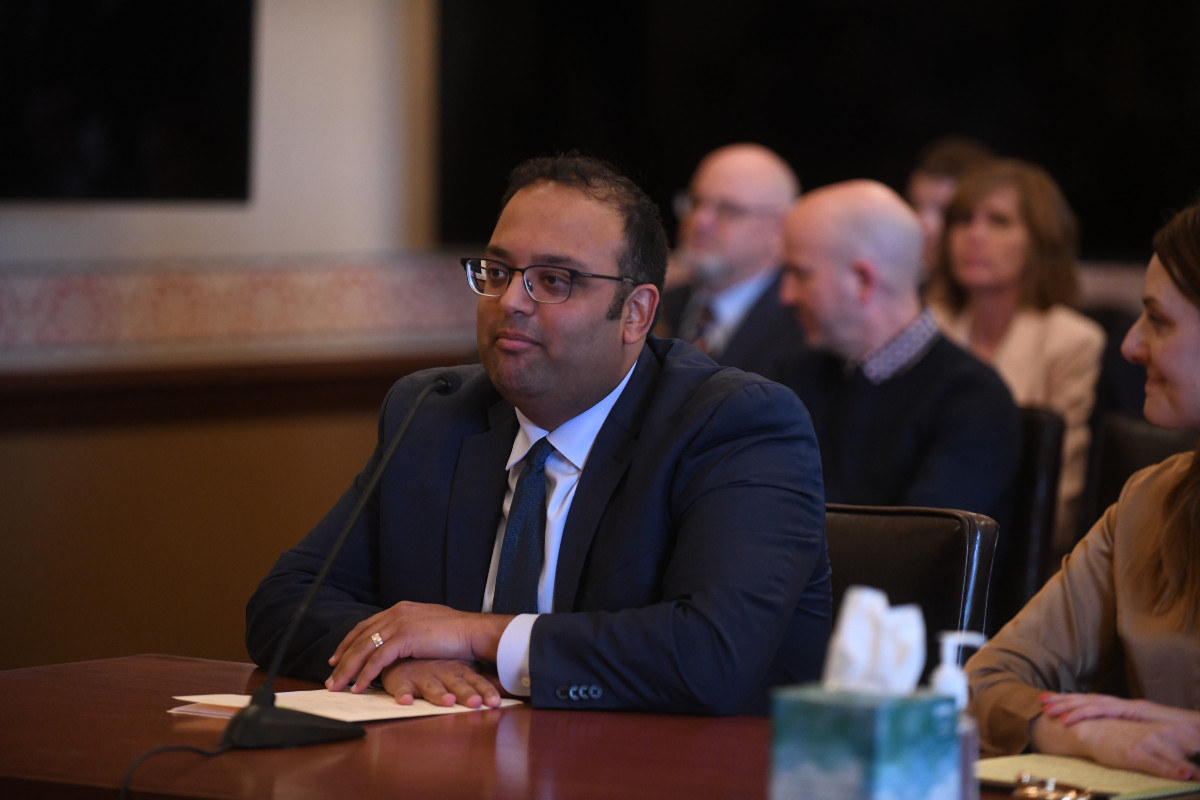 CHICAGO – This past week, State Senator Ram Villivalam was appointed to the Natural Resources and Infrastructure Committee by the National Conference of State Legislatures to serve as one of the voices for Illinois on policy ideas and new legislative solutions.
"I am excited to work with legislators from across the country to tackle the challenges most pressing to our state," said Villivalam (D-Chicago). "Working this closely with legislators from other states helps add perspectives to the challenges we are facing at home. I am honored to be appointed to this position."
NCSL Standing Committees are composed of state legislators and legislative staff appointed by the leadership of their legislatures. The committees allow legislators and staff to benefit from the experiences of other states in shaping public policy, sharing best practices and managing the legislative institution.
Category: Press Releases