Published: Friday, February 18, 2022 04:28 PM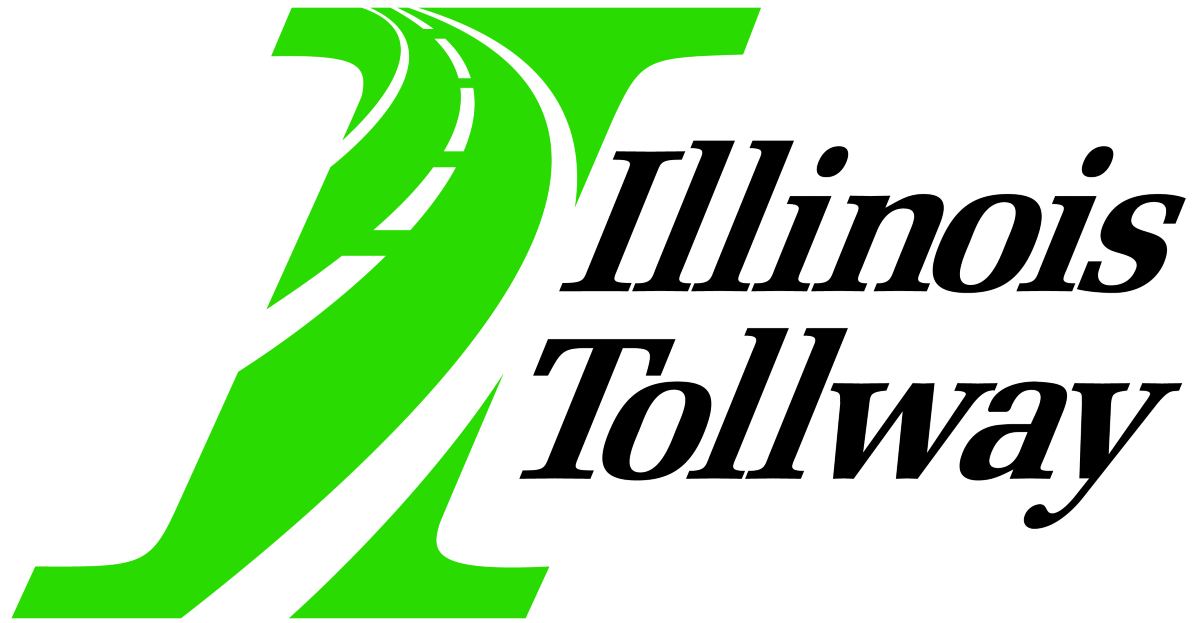 CHICAGO – Following the resignation of chair Will Evans from the Illinois Tollway Authority, State Senators Ram Villivalam (D-Chicago) and Donald DeWitte (R-Saint Charles), chair and minority spokesperson of the Senate Transportation Committee, are ready to work with the Tollway to ensure transparency and accountability in the organization's operations.

"I would like to thank chair Evans for his public service," Villivalam said. "For the last three years, the Illinois Tollway Authority has worked to provide affordable, accessible transportation to commuters while exceeding its diversity contracting goals."

Senator Villivalam introduced Senate Bill 3796 to clarify the roles of the Executive Director and chairman of the agency. The measure outlines the Executive Director is responsible for the day-to-day operations of the Tollway, and the Tollway board remains a separate oversight mechanism. Additionally, the legislation requires that the Executive Director of the Illinois Tollway Authority be appointed by the governor with the full advice and consent of the Illinois Senate.
Category: Press Releases